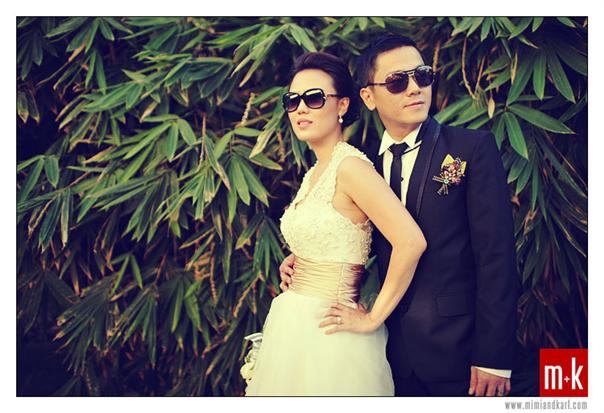 Date: March 14,2010
Church: St. John Bosco Parish, Makati
Reception Venue: The Blue Leaf Silk Pavilion
Caterer,Wedding Cake & Reception Flowers: Bizu
Photographer: Mimi and Karl
Videographer:Bob Nicolas
Entourage and Church Flowers: Notes and Flowers
Musicians: Manila Philharmonic Orchestra
Lights, Sound system & Drapes: Sensitivity
Invitation:Printsonalities
Bride's attire: Vy Instyle by Elizabeth Hallie Vy
Groom's attire: Vy Instyle
Entourage's attire: Gennevive Ang
Hair and Makeup: Gela Laurel
Emcee: Francis Day
We found out that Marc & Jean wedding was featured at www.bridalbook.ph
it was posted last May 17, 2010
Keisha Uy wrote:
Marc and Jean's wedding was one that played up contrasts.
The whimsical mix of modern and vintage was clearly expressed in Jean and Marc's wedding attire-Marc wore a preppy style suit, while Jean donned a vintage-inspired gown.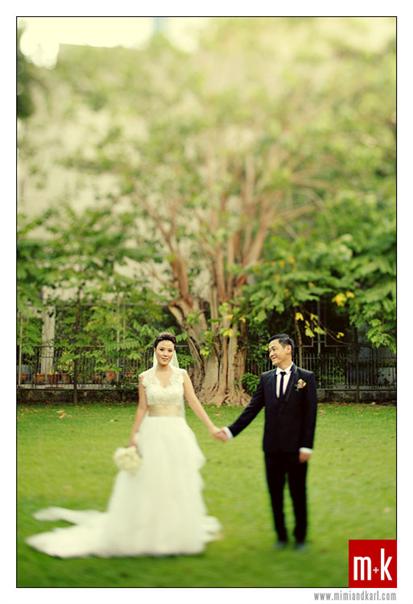 The bold colors of the wildflower centerpieces also stood out from the white curtains and table cloths in the reception venue.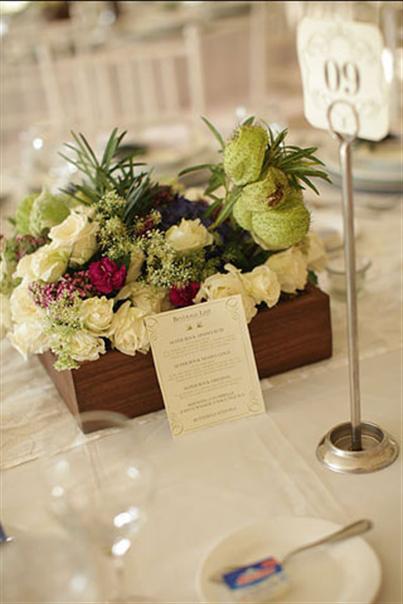 Charming details made their wedding unique. Instead of the usual satin-covered pillow, a pillow with a bird's nest cradled their wedding rings.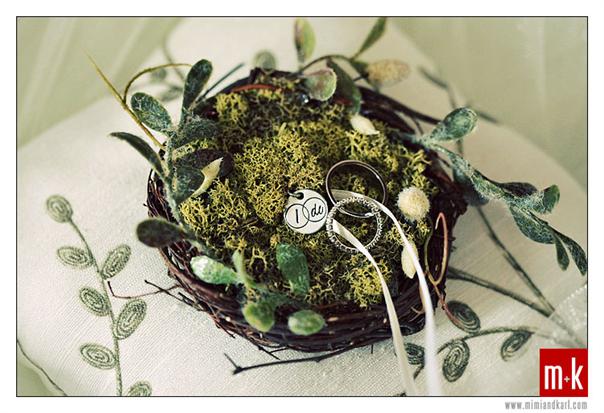 The boutonnieres–a mix of feathers, wildflowers, ribbons, buttons and bird cut-outs–punched up the otherwise traditional groomsmen's suits.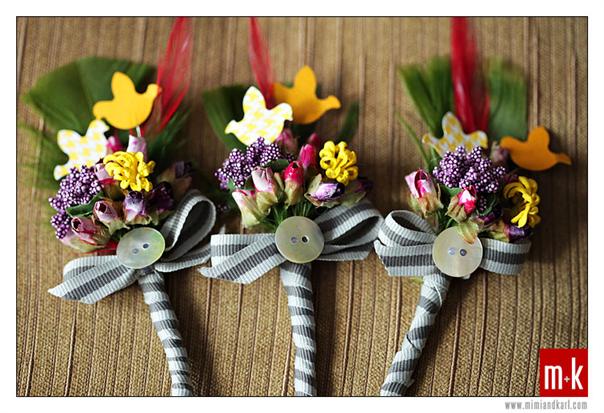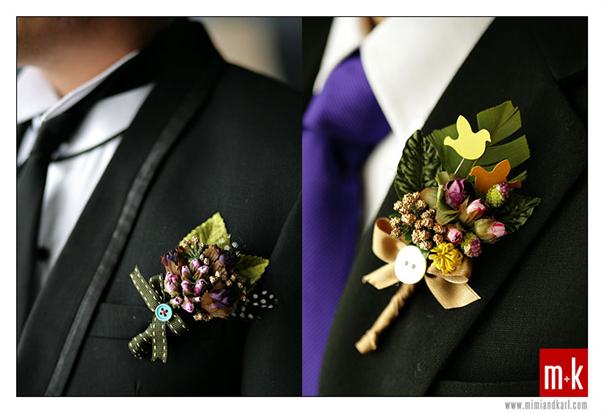 Fusing the conventional and novel ideas was challenging to pull off, but the results of Jean and Marc's wedding prove that truly, opposites attract.
Special thanks to:
Keisha Uy(Author)
Mimi and Karl(for the photos)