Getting Married, was born out of Ma. Erlina "Kutchie" Zaldarriaga's passion for being of service to people in need of assistance to organize events, particularly weddings. What started out as a " just for free" service, hosting and organizing weddings to friends and relatives have now become a professional venture.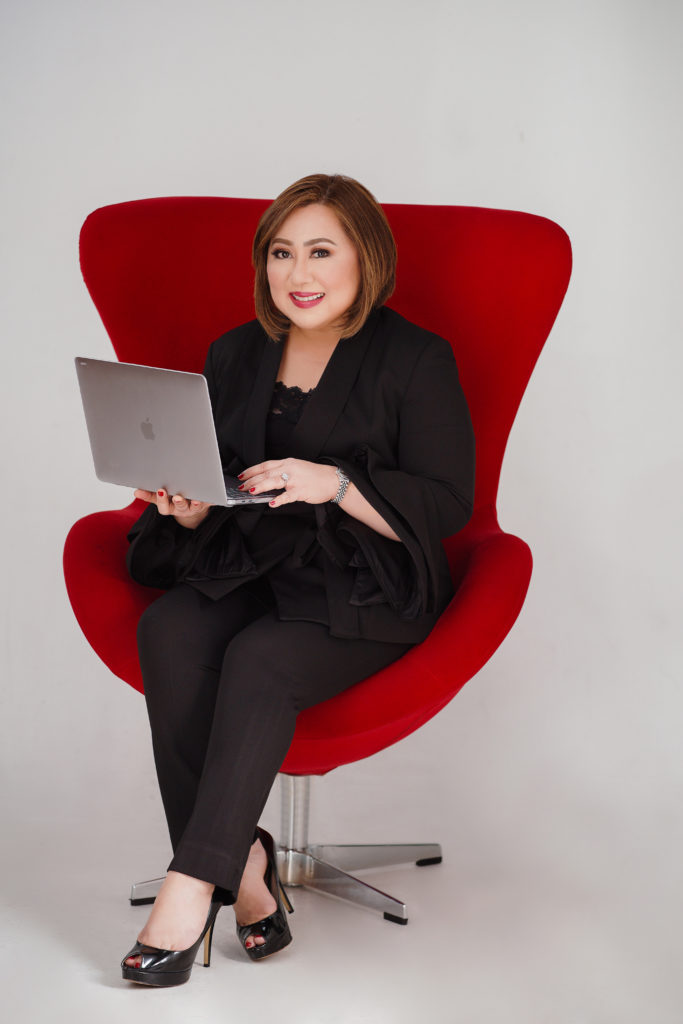 Ma. Erlina "Kutchie" Ranola Zaldarriaga, is a typical Bulakena, with a natural flair for entertaining people and being around them. Guests comfort in every ocassion is her utmost concern. This attitude was developed in early childhood having been exposed by her mother, to help out in entertaining their guests during her parents socio-civic involvements and the year round parties held in their sprawling garden in Bulacan. At that time, her family was also in the food service business thus the exposure to be people-service oriented.
As a Grade School and High School student, Kutchie was always a class officer and active participant in organizing school events . During college, at St. Scholastica's College in Manila, she was Class President all throughout her stay there as well as President of the Business Management Club . During her stint as club President, she organized various school fairs and projects like concerts and fund raising activities. She was a Business Management Awardee for Academic Excellence. After her graduation she continued to be active in being of service even to her native Bulacan by being the secretary of the Bulacan Tourism Council and Kabisig movement.
Kutchie believes that each individual has a mission in life. Having a keen sense for creative ideas and for putting things in order, she organized Getting Married to assist and help out couples in structuring and implementing their dream weddings into reality. This is specially true for couples who don't have the luxury of time to prepare for their own weddings. With Kutchie at the helm of Getting Married, every client is assured of her personal sincerity and professional service . Flexibility to any situation is the aim of her group. Her support team of selected and trained individuals are committed to enliven and lighten up the loads of preparation, until the last minute.